Achieve Popping Abs With truSculpt® Flex by Cutera®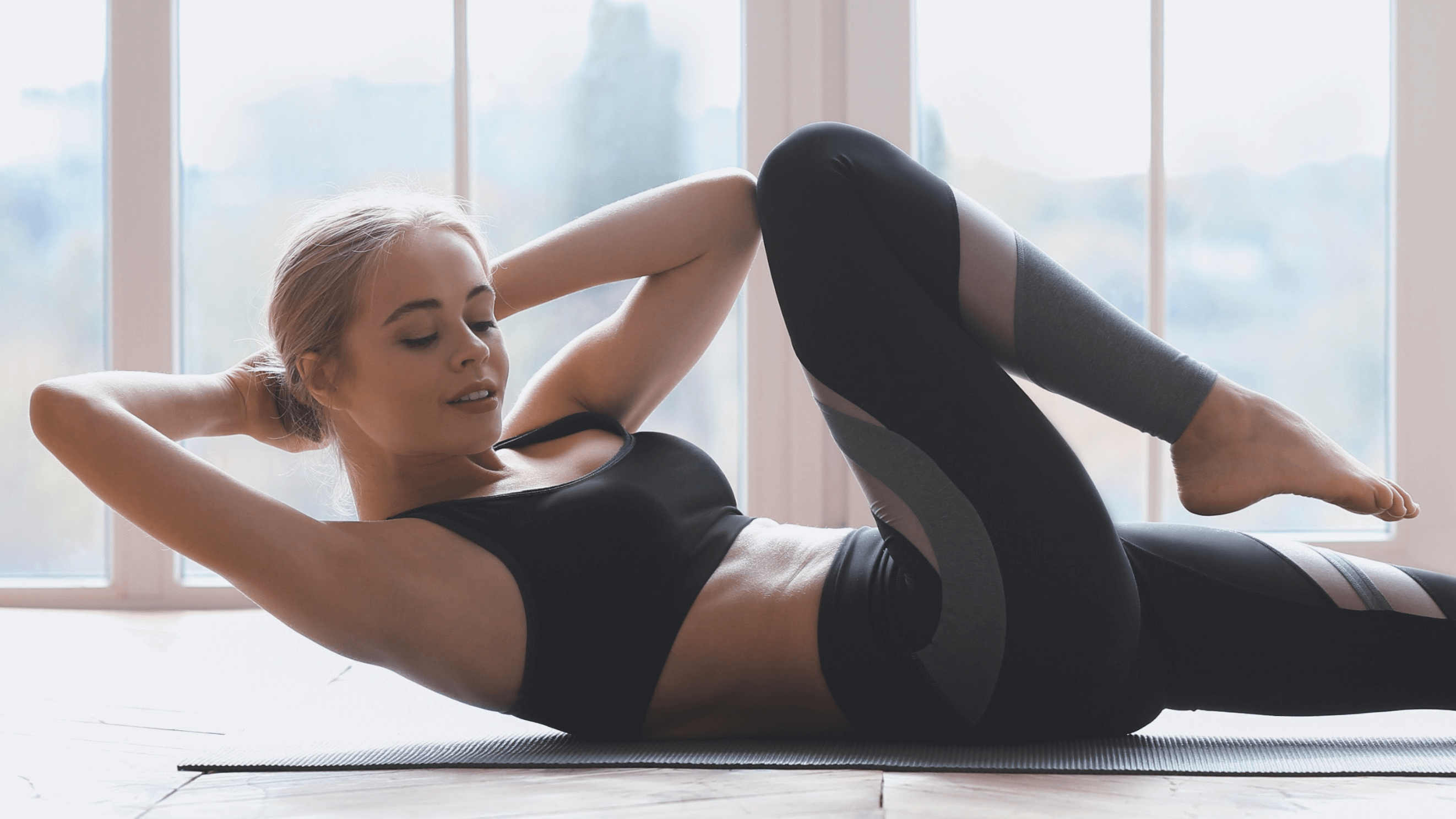 truSculpt Flex is an exciting procedure by Cutera that can help you achieve your desired body shape. This muscle-sculpting treatment helps you achieve the defined muscles and abs you deserve. Plus, it is a nonsurgical solution that is safe for your body. Dr. Adam B. Bodian and the team at Bodian Dermatology and Medical Day Spa in Great Neck, NY are proud to offer the truSculpt Flex system for muscle sculpting.
How truSculpt Flex work?
truSculpt Flex by Cutera uses electrical stimulation to target various muscle groups. The procedure is for healthy patients at or near their target body weight who have struggled to attain their desired body shapes through regular diet and exercise routines.
During your treatment, a member of our team administers electric signals to your ab muscles to tone and sculpt the tissues. We will apply the necessary treatment pads over your muscles and then use a handpiece to release electrodes to create voluntary contractions in the muscle tissues. These contractions are similar to what you would receive during a regular workout, but they occur at a higher intensity to stimulate the muscles.
Three ideal treatment modes
truSculpt Flex uses three different treatment modes to help define your muscles. First, the prep mode produces a twisting motion to stretch and warm the muscles, making it easier to handle contractions. Second, the tone mode will contract the muscles and relax them to boost their endurance. The sculpt mode is the last step and produces fast and deep contractions to boost muscle mass.
When to expect results
Our experts at Bodian Dermatology and Medical Day Spa can plan a truSculpt Flex treatment schedule that fits your needs. You'll notice more defined abs in about 8 – 12 weeks on average. Each treatment session takes about 45 minutes, and you should wait about 2 – 5 days between treatments to allow the muscles to recover. The results are also more noticeable if you are near your desired weight, as excess fat tissues may make it harder for the defined abs to appear.
You may notice some tingling or soreness in the treated area for a few weeks, but these are similar to what you would experience through a typical workout. The procedure does not entail any downtime because it is a nonsurgical solution.
Where on the body to use truSculpt
truSculpt Flex works on various muscle systems, including the thighs and buttocks, but it is most commonly used on the abdominal area to help produce defined abs. Dr. Bodian can check your body and find the best opportunities for how this system can fit your needs.
Visit us to learn more about how truSculpt Flex can help you attain your body sculpting goals
Patients love how defined and sculpted their bodies can appear following a truSculpt Flex procedure. You can consult Adam B. Bodian, M.D. and the team at Bodian Dermatology and Medical Day Spa in Great Neck, NY for more information about this exciting solution to achieving eye-popping abs. You can visit our office in Great Neck, NY on Grace Avenue north of the Great Neck station on the Port Washington MTA train line. We are also available online, so schedule an appointment with us today to see how the truSculpt Flex can work for you.