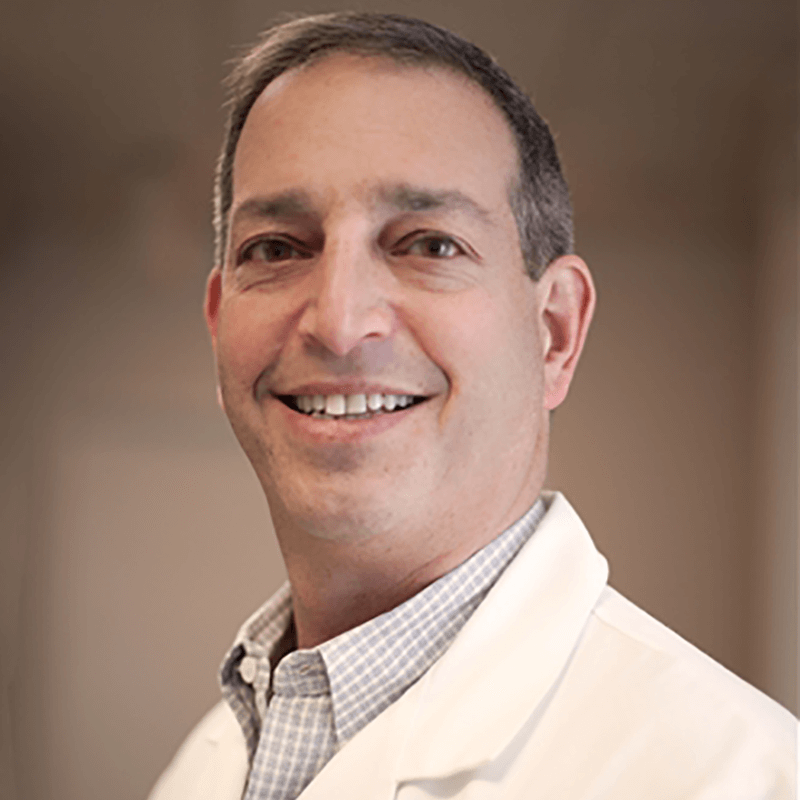 Dr. Adam Bodian is a nationally-known dermatologist and laser surgeion proudly serving patients of Great Neck, NY and throughout Long Island and the five Burroughs of NYC. A trusted leader in his field, Dr. Bodian is committed to providing compassionate, patient-focused care. He is an attentive listener who will take the time to discuss your skin concerns in detail so he can design the ideal treatment plan to meet your needs and goals. Dr. Bodian serves as a clinical attending physician at New York - Presbyterian Queens and a volunteer attending at Northwell, North Shore University Hospital, Manhasset.
Dr. Bodian specializes in laser surgery and medical technology. No single office in Long Island has more lasers. He has diagnosed and treated nearly every skin condition imaginable, from acne to malignant skin cancer. He is known for his high level of compassionate care in helping patients achieve healthy, vibrant, natural skin using a variety of state-of-the-art skin treatments and cosmetic dermatology procedures. He is sought after for aesthetic treatments for the face and body, including advanced laser rejuvenation treatments, hair restoration therapy, laser hair removal, PDO thread lift, CoolSculpting, and TruSculpt Flex CORE muscle building . He is an Allergan Diamond level injector, ranking among the top 2% of all injectors worldwide in administering BOTOX, JUVÉDERM, and KYBELLA injections.
Dr. Bodian received his medical degree at Sackler School of Medicine, followed by an internship and research fellowship at the esteemed Columbia University. He went on to complete his residency at New York University where he gained advanced training and skill in dermatology and laser surgery. He was honored to receive the Morris Leider Memorial Award for the "best all-around resident" at the NYU Department of Dermatology.
Dr. Bodian is known for his expertise in dermatology and cosmetic surgery, having lectured at conferences worldwide. His recent accolades include Best of North Shore Dermatologist (2019), Top Doctor (2019), Best of Long Island winner for Best in BOTOX, Best Dermatologist, Best Day Spa, and Best Ultherapy (2020). He has been featured in publications, including Newsday, Shape magazine, Woodbury Magazine, and Lucky magazine. Bodian Dermatology was also profiled in the American Spa/Medical Day Spa Report.
Dr. Bodian is a member of the following societies:
American Academy of Dermatology
American Board of Aesthetic Medicine and Surgery
American Board of Laser Surgery
American Society for Dermatologic Surgery
American Society for Laser Medicine and Surgery
Greater New York Dermatologic Society
International Academy of Cosmetic Surgery
International Dermatologic Radiotherapy Society
Long Island Dermatology Society
Medical Society of the State of New York
Nassau County Medical Society
Noah Worcester Society of Dermatology
North Shore IPA Board of Directors
Northwell University Hospital Medical Staff Society
When he is not taking care of patients, Dr. Bodian enjoys spending time with his wife and three children in addition to skiing, camping, golfing, and mountain biking. An active member of the local community, he has donated more than $75,000 to the Melanoma Research Foundation and provided medical supplies to Long Island homeless shelters. As the son of the late Dr. Eugene Bodian, he takes great pride in continuing the family legacy of providing excellent patient service and care.
Reviews
"Dr. Bodian and his staff literally saved my skin. I was a typical teenager with all the uncontrollable bumps and blemishes that came along with puberty. With all the creams and attention needed, Dr. Bodian has cleared up my skin and made me feel comfortable for the first time in a long time. Highly recommend!"
J.K.
Yelp
"I have known Dr. Bodian for many years.  He is talented, caring and thorough.  His diagnosis of one's problem is always accurate. ....and in an emergency, he does not hesitate to help."
H.B.
Yelp
"Bodian Dermatology is a state of the art office for medical and cosmetic and spa treatments. Dr Bodian and his PAs and office staff are always helpful."
S.K.
Yelp
"Best dermatologist I've ever been to!  Dr. Bodian is extremely knowledgeable, patient and honest.  He took his time to perform a thorough skin analysis on me and didn't try pushing a bunch of treatments on me.  Another dermatologist recommended clear and brilliant for me and he told me it's not a good choice for someone with my complexion because it could cause hyperpigmentation.  He takes his time to explain everything he's doing.  I am so glad I found him! I've already referred my girlfriend to him.  I will never go to anyone else."
J.D.
Yelp
"I guess that the handful of people who did not have a good experience are the ones most anxious to post, but I can tell you , their experiences are NOTHING like mine. I have been to Dr. Bodian several times in the past few years, and have NEVER waited for long at all. Dr. Bodian is FANTASTIC at what he does, his staff is friendly and helpful, and the whole experience is positive. If you need a Dermatologist (I switched from a older guy not too far away who routinely keeps patients waiting 2-3 hours and is then a condescending ass with poor skills) definitely give Dr Bodian a try. I have used him for medical and cosmetic issues, his attention to me and sense of caring and knowledge was identical at each visit. He is simply a great doctor."
L.B.
Yelp