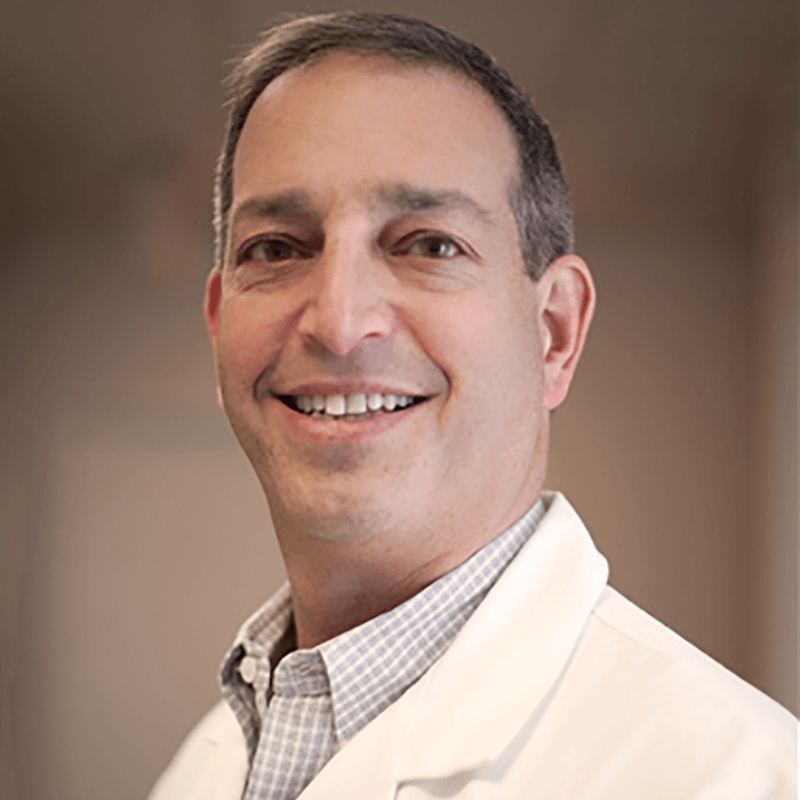 Dr. Adam Bodian is a nationally-known dermatologist and laser surgeon proudly serving patients of Great Neck, NY and throughout Long Island and the five Burroughs of NYC. A trusted leader in his field, Dr. Bodian is committed to providing compassionate, patient-focused care. He is an attentive listener who will take the time to discuss your skin concerns in detail so he can design the ideal treatment plan to meet your needs and goals. Dr. Bodian serves as a clinical attending physician at New York - Presbyterian Queens and a volunteer attending at Northwell, North Shore University Hospital, Manhasset.
Dr. Bodian specializes in laser surgery and medical technology. No single office in Long Island has more lasers. He has diagnosed and treated nearly every skin condition imaginable, from acne to malignant skin cancer. He is known for his high level of compassionate care in helping patients achieve healthy, vibrant, natural skin using a variety of state-of-the-art skin treatments and cosmetic dermatology procedures. He is sought after for aesthetic treatments for the face and body, including advanced laser rejuvenation treatments, hair restoration therapy, laser hair removal, PDO thread lift, CoolSculpting, and TruSculpt Flex CORE muscle building . He is an Allergan Diamond level injector, ranking among the top 2% of all injectors worldwide in administering BOTOX, JUVÉDERM, and KYBELLA injections.
Dr. Bodian received his medical degree at Sackler School of Medicine, followed by an internship and research fellowship at the esteemed Columbia University. He went on to complete his residency at New York University where he gained advanced training and skill in dermatology and laser surgery. He was honored to receive the Morris Leider Memorial Award for the "best all-around resident" at the NYU Department of Dermatology.
Dr. Bodian is known for his expertise in dermatology and cosmetic surgery, having lectured at conferences worldwide. His recent accolades include Best of North Shore Dermatologist (2019), Top Doctor (2019), Best of Long Island winner for Best in BOTOX, Best Dermatologist, Best Day Spa, and Best Ultherapy (2020). He has been featured in publications, including Newsday, Shape magazine, Woodbury Magazine, and Lucky magazine. Bodian Dermatology was also profiled in the American Spa/Medical Day Spa Report.
Dr. Bodian is a member of the following societies:
American Academy of Dermatology
American Board of Aesthetic Medicine and Surgery
American Board of Laser Surgery
American Society for Dermatologic Surgery
American Society for Laser Medicine and Surgery
Greater New York Dermatologic Society
International Academy of Cosmetic Surgery
International Dermatologic Radiotherapy Society
Long Island Dermatology Society
Medical Society of the State of New York
Nassau County Medical Society
Noah Worcester Society of Dermatology
North Shore IPA Board of Directors
Northwell University Hospital Medical Staff Society
When he is not taking care of patients, Dr. Bodian enjoys spending time with his wife and three children in addition to skiing, camping, golfing, and mountain biking. An active member of the local community, he has donated more than $75,000 to the Melanoma Research Foundation and provided medical supplies to Long Island homeless shelters. As the son of the late Dr. Eugene Bodian, he takes great pride in continuing the family legacy of providing excellent patient service and care.
Reviews
"I have been seeing Dr. Bodian every few months for Botox and Fillers, and always extremely pleased with the entire office staff, as they are very caring and professional toward their patients.Dr. Bodian has a terrific bedside manner, explains every proceedure, and always pleasant and understanding.I highly recommend Dr. Bodian!"
A.L.
Yelp
"My experiences with Dr. Bodian and his staff have always been exceptional. Dr. Bodian and his staff are kind, professional, on time, caring and patient. Dr. Bodian never makes me feel rushed. He carefully and compassionately listens to my concerns and always provides an ideal treatment plan. Especially noteworthy is his desire to give great results at an affordable price, his patience and friendliness when working with my children and the time and care he puts into performing full body screenings. I couldn't more strongly recommend a doctor."
D.F.
Google
"I highly recommend Dr Bodian. He takes his time, is concerned and has a very gentle touch. I have never bruised when getting Botox. The staff is lovely. I have never waited more than 15 minutes."
A.H.
Google
"I enjoy coming to this practice. Dr. Bodian is down to earth, experienced, intuitive, and made recommendations to me that no ever had before regarding my concerns. The treatments he recommended to me have also been highly effective thus far. My only regret is that I hadn't discovered his practice sooner! The staff is also attentive, friendly, and very organized. Thank you Dr. Bodian! -Amelia"
B.I.
Google
"I had a painful rash and when I called the office Linda managed to squeeze me in the same day even though I was a new patient. Dr Bodian was great at diagnosing me and gave me a cream that worked immediately. All the staff in the office is friendly and professional. Great overall experience."
L.N.
Google
Related Posts