Our Dedicated Staff
Filter by location: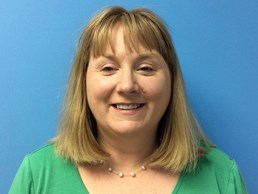 Mary O'Grady
Mary O'Grady
Physician Assistant Certified
Mary O'Grady is a certified physician assistant with advanced skills and training in medical dermatology, cosmetic surgery, and laser treatments.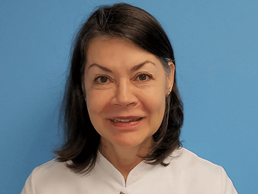 Luz Velez
Luz Velez
Licensed Medical Aesthetician
Licensed medical aesthetician Luz Velez has more than 20 years of experience in skin care, bringing a wealth of knowledge and skill to our practice.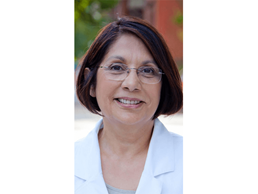 Myriam Castillo
Myriam Castillo
Licensed Medical Aesthetician
Myriam Castillo is a highly skilled licensed medical esthetician with years of experience and a specialty in skin rejuvenation.