Can Hyperpigmentation Treatment Help Fade Away Eczema Scars?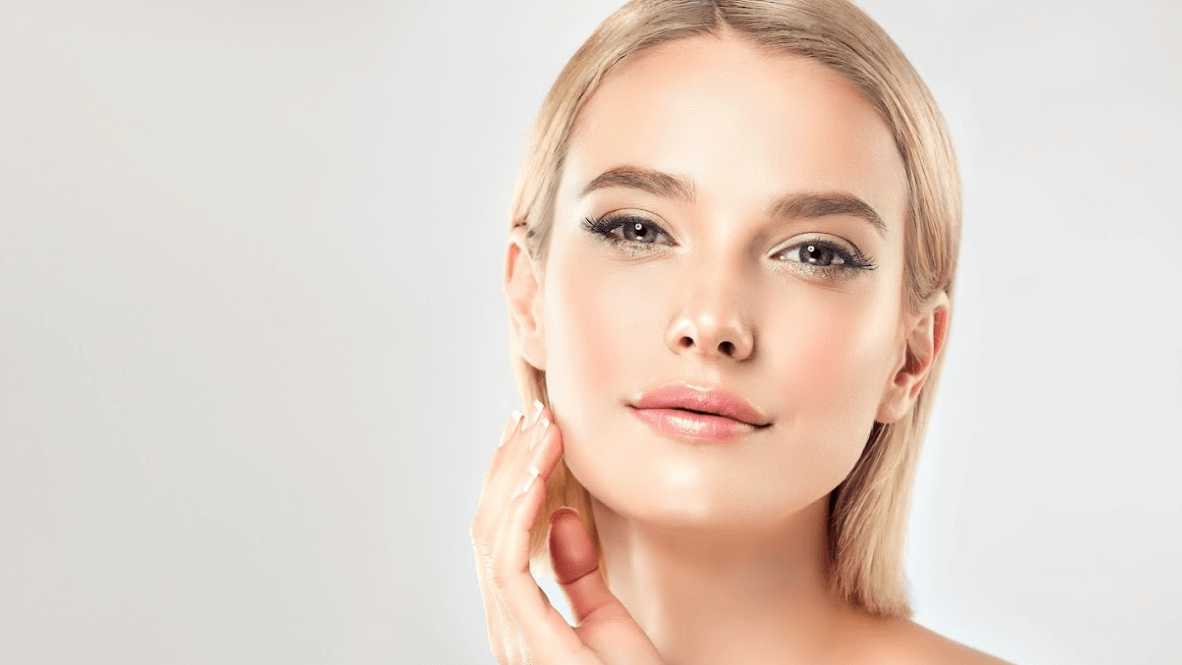 Eczema can cause long-term problems like discolored or hyperpigmented scars. Many people find themselves hiding the affected areas to avoid embarrassment.
Dr. Adam B. Bodian understands the impact eczema scars have on our self-confidence and is dedicated to providing the most advanced tools and technologies for hyperpigmentation treatment. Call Bodian Dermatology and Medical Day Spa for a consultation in Great Neck, NY and start your journey to clearer skin – our staff is ready to help with medicated topical creams, chemical peels, microdermabrasion, IPL, and laser treatment.
How does eczema cause scars?
Eczema (also called atopic dermatitis) is an inflammatory condition that presents as red and itchy patches. Though eczema itself does not directly cause scars, scratching can lead to open wounds that become scars over time. For this reason, we highly recommend avoiding scratching and taking measures to keep your skin moisturized. Dr. Bodian can prescribe eczema medications if necessary to prevent excessive itching.
Can eczema scars be treated with over-the-counter creams?
Although drugstore creams soothe eczema symptoms like redness and flaking, they may not be effective in treating discoloration from scars. This issue is best managed with hyperpigmentation treatment from a trained dermatologist. Dr. Bodian can review your medical history and skin type before creating a custom treatment plan. Our goal is to leave your skin looking clear and even-toned for as long as possible.
What is available for hyperpigmentation?
Bodian Dermatology and Medical Day Spa offers one or a combination of solutions to reduce the appearance of eczema scars in Great Neck, NY:
Topical creams: Skin-lightening products and compounded creams are excellent ways to reverse dark spots.
Chemical peel: Our special blend of acids removes dead or damaged cells to reveal a brighter complexion beneath.
Microdermabrasion: This option exfoliates the top layer of skin to create a more even-toned look.
Intense Pulsed Light (IPL): IPL involves the use of light energy to target and remove pigmented skin cells.
Laser treatments: Laser technology like the PICO Genesis™ administers non-thermal pulses of laser light to break up discolored cells.
Are these treatments safe for my skin?
Some people are concerned about hyperpigmentation treatment because they already have sensitive or dry skin. However, we take every possible precaution to ensure the safety of our patients – procedures are performed by a professional dermatologist with years of experience. Dr. Bodian knows which treatments are suitable for each skin type and will discuss any possible side effects during your consultation.
When to expect results from eczema scar treatment
It's important to remember that results won't be immediate – it can take several weeks or months before you notice an improvement in dark spots and scars. Dr. Bodian can discuss your progress throughout treatment and create a timeline based on your eczema scars. Whether you want a short-term solution or long-term results, Bodian Dermatology and Medical Day Spa has the tools and expertise to give you a healthier complexion.
No more eczema scars
Eczema scars are a painful reminder of flare-ups and can be hard to manage on your own. A dermatologist knows how to reduce signs of hyperpigmentation without exacerbating your condition. Dr. Adam B. Bodian provides a personalized approach to treatment and is ready to help in Great Neck, NY. Contact Bodian Dermatology and Medical Day Spa for a consultation – we look forward to helping you get clear, healthy skin.