Can I Sit Down Right After QWO® Injections?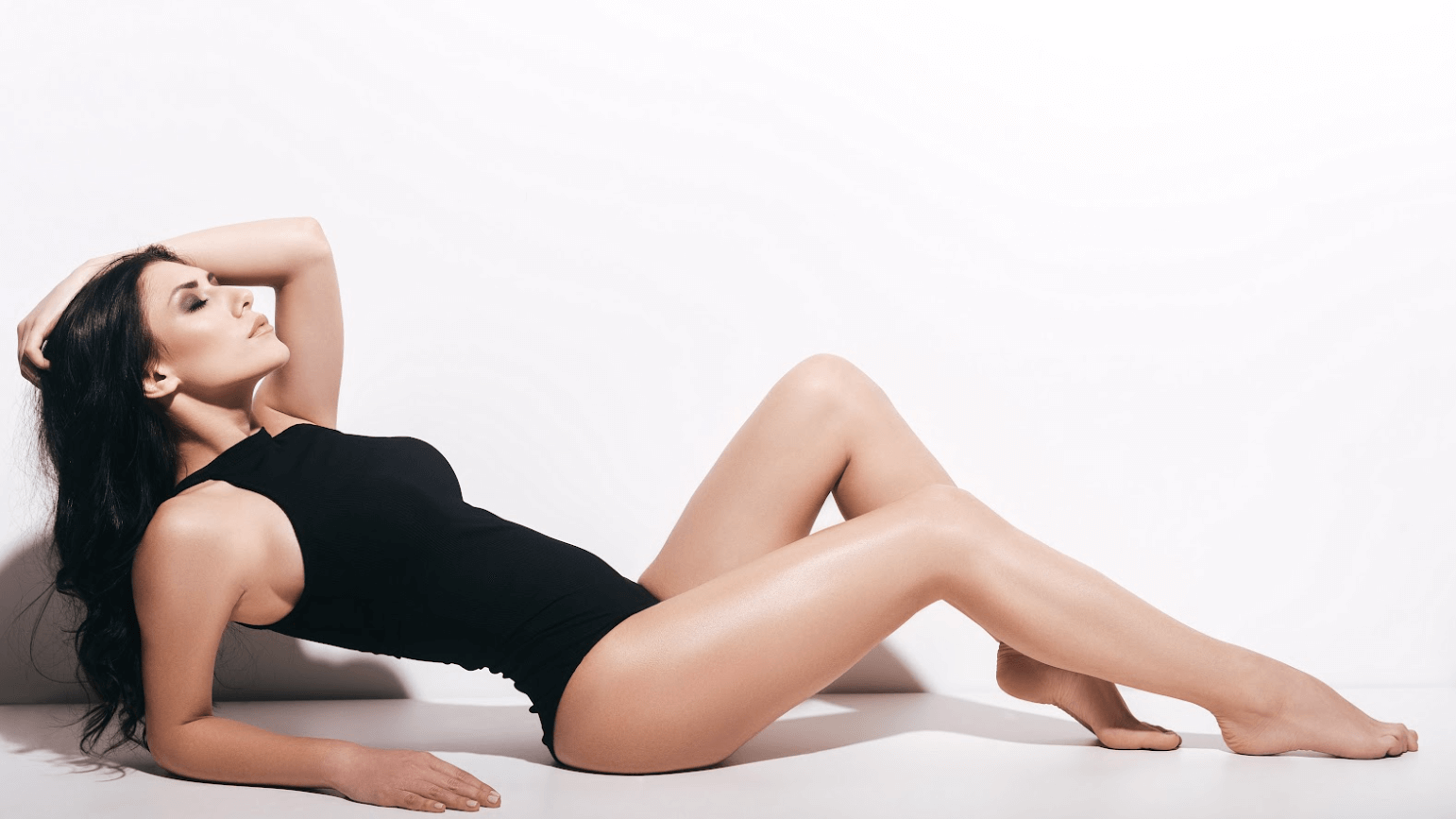 If you're interested in addressing cellulite on the buttocks, QWO injections provide natural-looking results.
At Bodian Dermatology and Medical Day Spa in Great Neck, NY, Adam B. Bodian, M.D. offers this injectable FDA-approved treatment option for men and women who are troubled by cellulite.
Keep reading to find out how to best care for your body after QWO injections, including when you can sit down after receiving this nonsurgical treatment.
What are QWO injections, and how do they address cellulite?
Patients who wish to reduce the appearance of cellulite on the buttocks and legs in a way that's fast, nonsurgical, and long-lasting often ask about QWO injections. This simple injectable is safe and effective for patients who aren't pregnant and do not have bleeding problems, diabetes, an infection, or varicose veins and loose skin on the buttocks.
If you're interested in QWO injections, Dr. Bodian will speak with you about your aesthetic goals and create a treatment plan that suits your unique needs. During the procedure, you can simply lie comfortably on your stomach while the injections are made into both sides of the buttocks. The number of injections will vary depending on the extent of the cellulite you want to treat.
QWO injections target the underlying cause of cellulite – the fibrous bands beneath the skin that fat pushes up on, creating a dimpling effect. The serum is designed to release those bands, redistribute the fat cells in the treatment area, and help your body rejuvenate by boosting collagen production.
The procedure is safe, effective, and fast, typically taking about 30 minutes. While the exact number of injections you receive during an appointment will vary from patient to patient, the procedure usually lasts under a half hour.
What happens after I get QWO injections?
While it can take up to ten weeks until you can see your full results as your body redistributes fat and creates new collagen, aftercare is minimal, and the results are long-lasting.
Most patients can walk out of the office and return to their regular daily routine almost immediately. If you need to drive yourself home, you will be able to do that as well.
However, Dr. Bodian recommends rest in the two days following QWO injections so your body can start the healing process effectively. You'll generally be discouraged from strenuous exercise and heavy lifting during this time.
While you may notice some bruising at the injection site and mild discomfort on the buttocks, this subsides within a few days.
Most patients require three sessions spaced about three weeks apart for optimal results.
When can I sit down again after QWO injections?
It's normal to wonder if you can sit down immediately after getting a QWO injection in your buttocks. The answer is yes, you can.
However, sitting for long periods is not recommended in the days following your injections. Tenderness and bruising in the area may also discourage you from sitting. However, sitting after QWO injections will not harm you.
Get QWO injections in Great Neck, NY
If you're looking for a fast, long-lasting way to rid your buttocks of cellulite, Dr. Adam B. Bodian is pleased to offer QWO injections to patients in Great Neck, NY.
Schedule a consultation at Bodian Dermatology and Medical Day Spa to get started and learn more about your ideal treatment plan.