Can Laser Skin Resurfacing Smooth Out Wrinkles?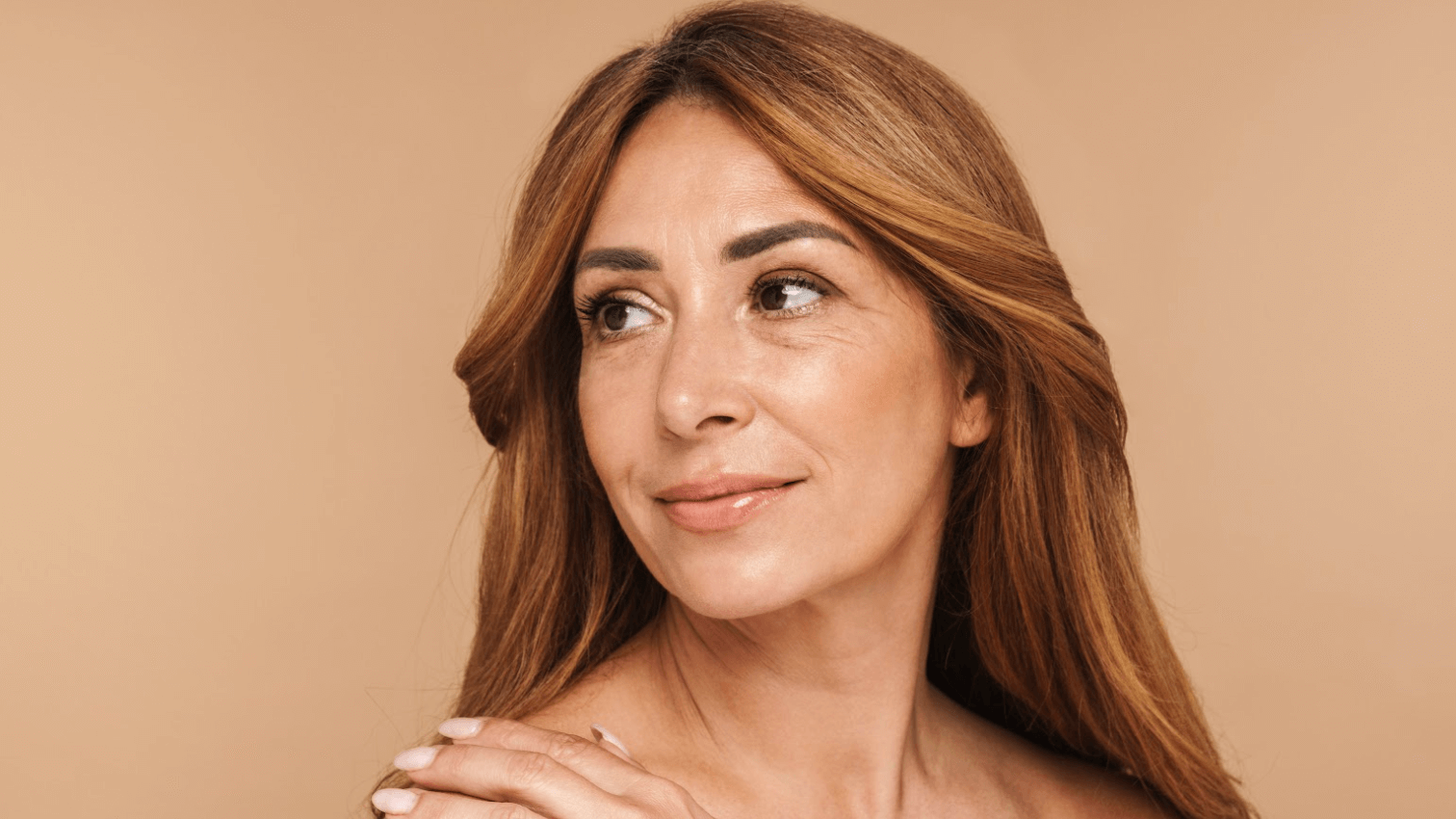 Are you frustrated by lines and wrinkles? Do you wish there was a way to achieve smoother, more youthful-looking skin? Laser skin resurfacing may be the solution you've been searching for. Located in Great Neck, NY, Bodian Dermatology and Medical Day Spa, led by Dr. Adam B. Bodian, offers laser skin resurfacing treatments to help patients rejuvenate their skin and reduce the appearance of wrinkles.
What is laser skin resurfacing?
Laser skin resurfacing is a noninvasive aesthetic treatment that uses laser technology to improve the texture and appearance of the skin. While there are various types of laser skin resurfacing treatments available — including fractional, ablative, and non-ablative — they generally work by removing the outer layer of damaged skin, stimulating collagen production, and allowing new, healthier skin to grow. The laser energy targets specific areas of concern, such as wrinkles, fine lines, age spots, and acne scars, while leaving the surrounding skin unaffected.
Is laser skin resurfacing good for wrinkles?
Absolutely. Lines and wrinkles are among the most popular concerns treated by laser skin resurfacing. The laser energy stimulates collagen production, which is essential for maintaining the skin's elasticity and firmness. As new collagen forms, it plumps up the skin, reducing the appearance of wrinkles and giving the skin a more youthful and rejuvenated look.
Additionally, laser skin resurfacing can improve skin tone and texture, minimizing the visibility of other signs of aging and sun damage, such as:
Acne scarring
Other types of scars
Enlarged pores
Pigmentation issues
Does laser skin resurfacing hurt?
Again, there are several different lasers, strengths, and technologies that can be used for your laser skin resurfacing session. While light treatments may be tolerated without much discomfort, more intense laser skin resurfacing sessions may require a topical numbing agent to be applied prior to treatment. We are committed to making your experience as comfortable and enjoyable as possible and will discuss options with you during your initial consultation.
How long is recovery after laser skin resurfacing?
The recovery time after laser skin resurfacing varies depending on the type, depth, and intensity of the treatment — as well as the patient's aftercare routine. In some cases, recovery is as short as a few days, while other patients may need up to 3 – 4 weeks for their skin to normalize. During this time, the skin may appear red, swollen, and sensitive. It is critical to follow post-treatment care instructions provided by our team to ensure proper healing and minimize the risk of complications. These may include avoiding direct sunlight and wearing sunscreen to protect the treated skin during the healing process. Patients should also avoid picking at their skin during recovery.
Transform your complexion with laser skin resurfacing in Great Neck, NY
There's no question that laser skin resurfacing is one of the most popular and effective treatments for smoothing out wrinkles and improving the overall texture and appearance of the skin. By stimulating collagen production and targeting specific areas of concern, laser resurfacing can reduce the appearance of wrinkles, fine lines, age spots, and acne scars. If you're ready to rejuvenate your skin and achieve a more youthful look, schedule a consultation with Dr. Adam B. Bodian at Bodian Dermatology and Medical Day Spa in Great Neck, NY today.