Can Laser Treatments Help Diminish Burn Scars?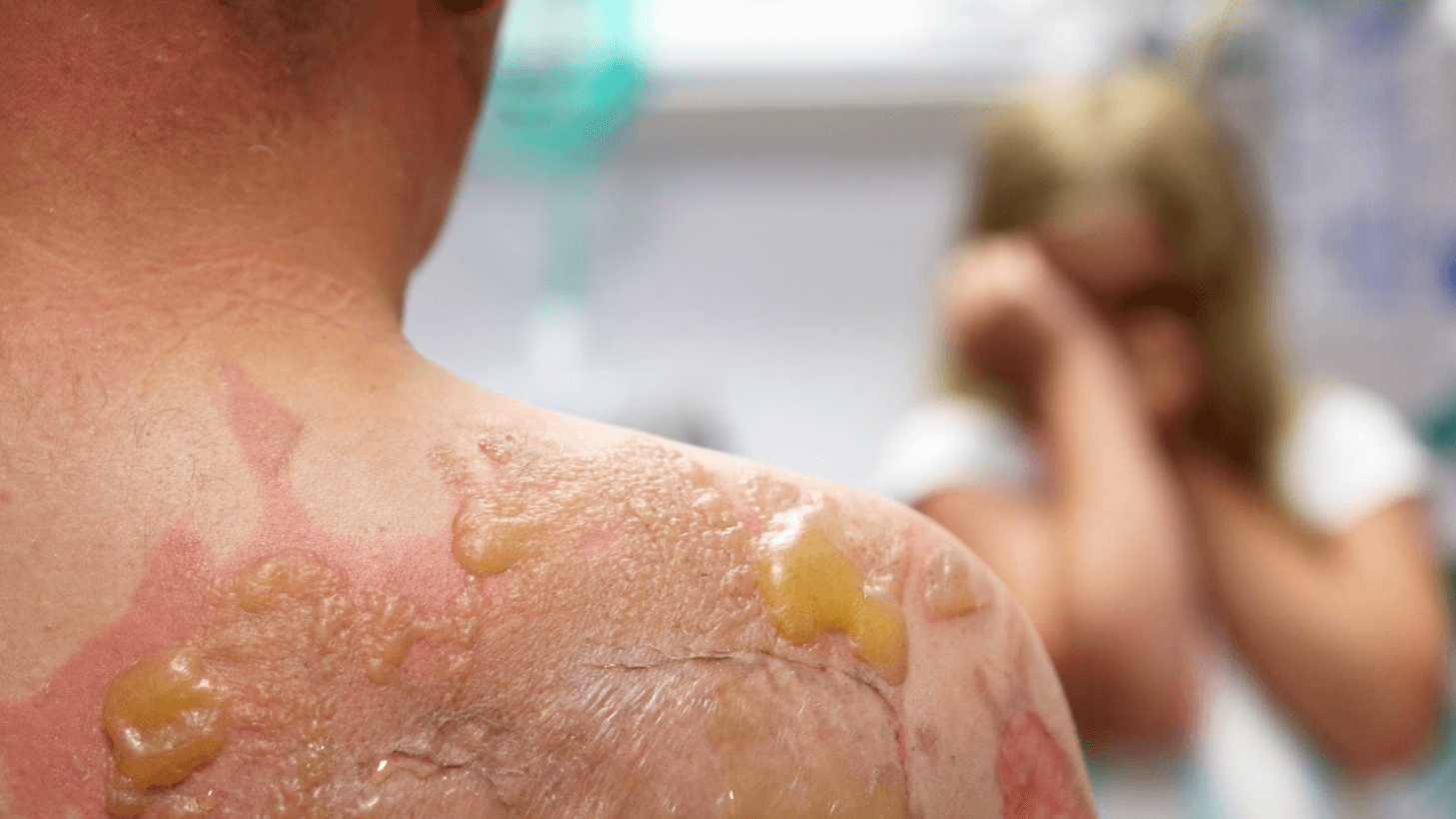 Scars are a widespread issue that trouble countless people across the United States. They can be located anywhere on the skin and drain one's confidence. For some, scars are deflating reminders of a past wound or trauma. Worse yet, some scars are not just a blemish but a painful, mobility-restricting problem. The prevalence and discomfort of scars inspire our specialists at Bodian Dermatology and Medical Day Spa to help our patients enjoy better aesthetics and better living through laser-based treatments.
Whether by themselves or combined with other techniques, such as RF microneedling, laser treatments can drastically diminish the appearance and life-hampering effects of scars. Adam B. Bodian, M.D. is here to help formulate the optimal plan for your unique needs, so please contact us to explore your options in Great Neck, NY.
Can laser treatments help diminish burn scars?
Our laser-based scar treatments offer a fantastic option for the many women and men that hope to reduce the appearance and effect of diverse types of scars. Many scars may be unseemly and negatively impact an individual's confidence and self-image, but others may also create physical impairments and daily discomfort. Therefore, treating the issue can improve one's self-esteem, decrease pain, and increase everyday function.
Burn scars are, unfortunately, a common complaint that reduces the standard of living for innumerable individuals across the United States. Burn scars, also known as contracture scars, are considered among the most complex and difficult-to-treat due to their extent, thickness, and skin coverage. In addition to their unaesthetic nature, they can deprive people of their daily productivity and comfort by causing pain or restricting movement. Yet we're dedicated to offering our patients the safest, most effective medical technology in Great Neck, NY, and our laser treatment options can provide a game-changing advantage.
Our numerous, clinically effective laser-based options can treat various types of scars
Laser-based treatments are also a wonderfully versatile and accessible modality without significant contraindications, meaning that this technique could offer great results for men and women of various ages and skin types. So, in addition to diminishing the appearance of scars caused by burns, our different treatments can also reduce the appearance of other types of scars.
At one end of the spectrum are the superficial scars, the mildest and most subtle type of scars which only affect the outermost portion of the skin. These blemishes may only cover a small part of the skin and are simply blemishes, meaning they do not cause additional problems like restricted movement.
Moving along the spectrum, keloid scars are more severe. They transcend the boundaries of the eventual wound to form larger blemishes, and they may present extra discomfort or pain. We can also effectively treat hypertrophic scars, which can grow large and thick and continue to increase in size with time. Unlike keloid scars, they generally do not extend past the borders of the initial injury.
Diminish scars and help improve your quality of life
There's no need to tolerate an unwanted scar any longer because our state-of-the-art laser treatments at Bodian Dermatology and Medical Day Spa can help you regain your confidence and comfort. Using clinically proven lasers and other techniques, Adam B. Bodian, M.D. is eager to offer you the most effective options in Great Neck, NY. Just get in touch today to learn more!