Can Scars be Permanently Removed With Laser Scar Treatment?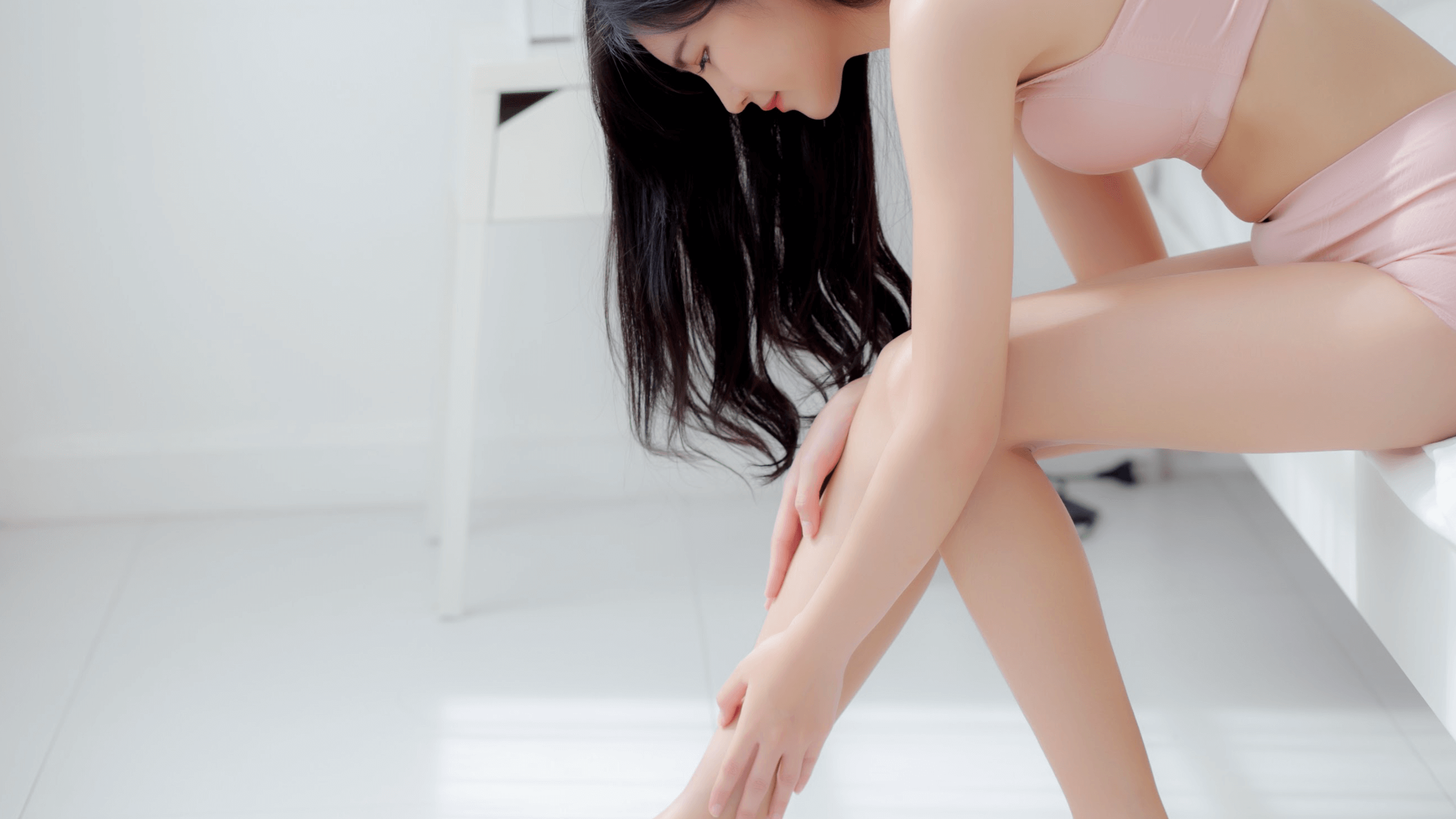 Scars are often the result of an accident or surgery, but even the smallest scars can be a source of embarrassment. Laser scar treatment is a noninvasive way to reduce the size and appearance of scars and achieve a smoother complexion.
Below, dermatologist Dr. Adam B. Bodian and the skin care professionals at Bodian Dermatology and Medical Day Spa explore the benefits of laser treatment and if it can lead to permanent scar removal. Call our office in Great Neck, NY to learn about laser scar therapy or schedule a consultation.
What scars can be treated through laser treatment?
All scars are not created equal. Many scars are small and less prominent, while others are large, dark in color, recessed, or raised. Some scars even cause pain or discomfort when the skin is pulled.
The location and condition of the scar can leave many people feeling less than confident about their skin. Dr. Bodian is proud to provide advanced laser technology to address all kinds of scars, including:
Superficial scars: These scars are more subtle in nature and don't usually cause problems other than a poor appearance.

Keloid scars: The skin surrounding keloid scars is discolored and may grow past the boundaries of the original injury. Keloid scars are larger and tend to be more painful.

Hypertrophic scars: These scars are thicker and grow larger over time but don't grow beyond the borders of the original skin injury.

Contracture scars: A contracture scar can feel tight and restrict movement in some patients. Burn scars are just one common example of contracture scars.
How do laser treatments help?
Bodian Dermatology and Medical Day Spa is proud to create personalized scar treatment plans, so patients achieve smoother skin. We achieve this through cutting-edge laser technology that targets the affected area while leaving the surrounding skin intact.
Dr. Bodian may recommend a fractional laser, non-ablative fractional laser, vascular laser, or pigment laser depending on the location and type of scar, as well as the depth, size, and shape. We may also suggest radiofrequency (RF) microneedling techniques in addition to laser treatments in Great Neck, NY. This may provide more dramatic results.
Is laser scar treatment permanent?
Like most treatments, the results of laser scar treatment are dependent on the individual patient. While we cannot guarantee complete and permanent scar removal, your scars should appear lighter, smaller, and thinner over time. A trained dermatologist, like Dr. Bodian, can also let you know if one or multiple laser sessions are needed.
We understand that there are many options to consider when it comes to treating scars. Our goal is to provide patients with a personalized plan that will help them achieve the best results. We encourage patients to be patient, follow recovery guidelines and instructions carefully, and complete their recommended skin care regimen. We strive to create beautiful, healthy-looking skin.
Reduce unwanted scars through laser treatment
Laser scar treatment can be a positive and transformative experience for people with scars from surgery, injuries, burns, or other conditions. A skilled dermatologist is an invaluable resource for understanding your best treatment options. Call Bodian Dermatology and Medical Day Spa today to speak with Dr. Adam B. Bodian in Great Neck, NY. We can help you reduce the appearance of unwanted scars.