Four Areas to Reduce Stubborn Fat with CoolSculpting® Treatment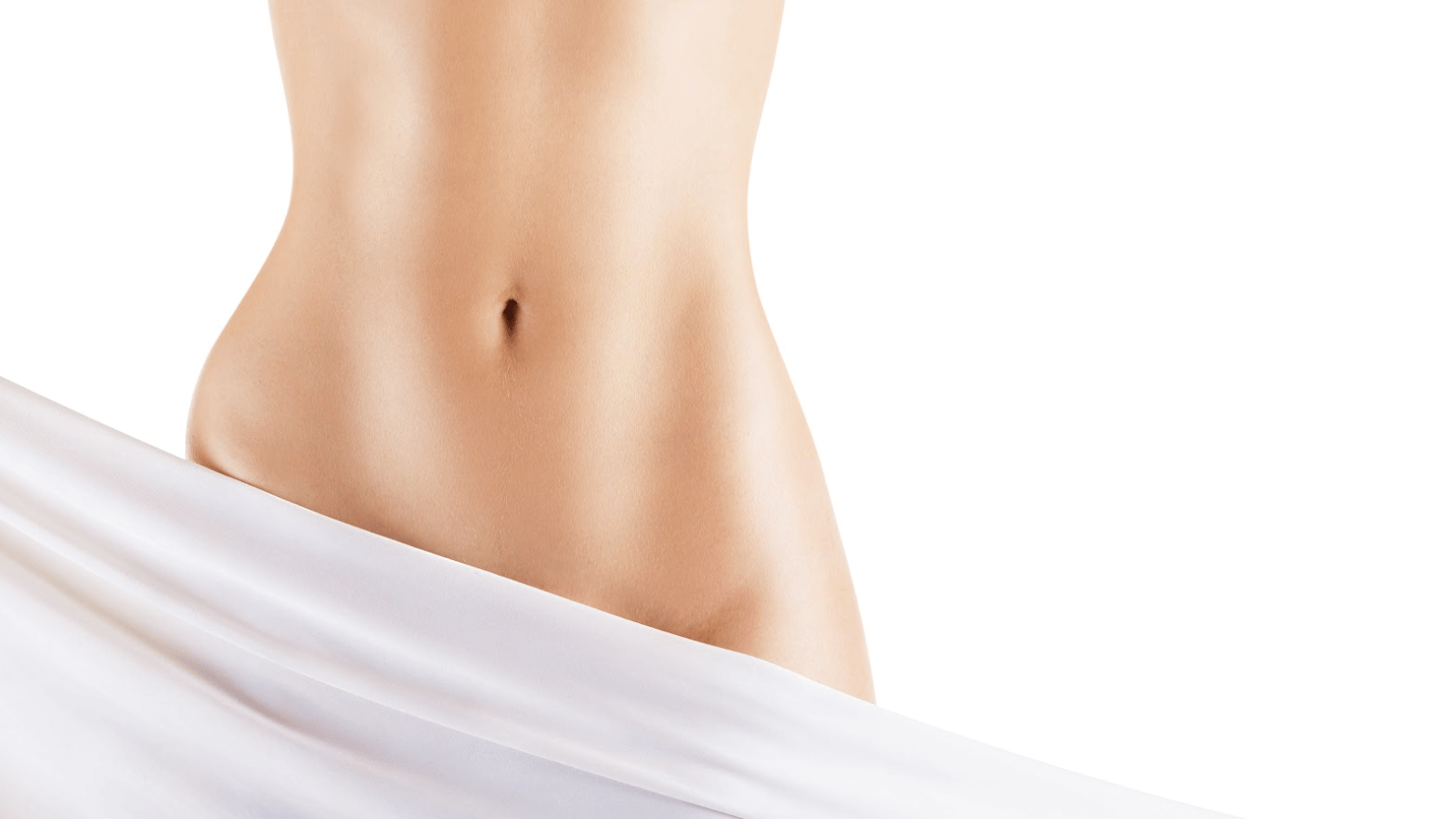 CoolSculpting can be used to treat stubborn, fatty tissue virtually anywhere on the body, but there are some features that are notorious for accumulating diet- and exercise-resistant fat, making them some of the most popular treatment areas for CoolSculpting. At Bodian Dermatology and Medical Day Spa in Great Neck, NY distinguished dermatologist Dr. Adam B. Bodian and our team of aesthetic specialists are among the only Long Island providers of dual-sculpting and quad-sculpting with the revolutionary CoolSculpting Elite cryolipolysis system. Discover how CoolSculpting may help you transform your physique by reviewing four common CoolSculpting treatment areas below.
How does CoolSculpting work?
CoolSculpting, sometimes referred to as "fat freezing," uses specialized energy to reduce the temperature of stubborn, excess fat cells to the point where they are destroyed and expelled by the body's natural lymphatic excretion process. Unlike liposuction, CoolSculpting is nonsurgical and noninvasive and does not require anesthesia, incisions, scarring, or an involved aftercare routine. In fact, patients can return to work almost immediately after a CoolSculpting treatment session.
Where can you get CoolSculpting?
If you have made a consistent effort to slim down certain features but still struggle with bulging pockets of fat that don't seem to shrink at the same rate or in the same way as other areas, you may be a candidate for CoolSculpting. Four of the most popular parts of the body for CoolSculpting treatment include:
1. Neck: Even patients who are at a normal weight and relatively thin elsewhere can develop stubborn neck fat that contributes to the appearance of a double chin. This area, known as the submental area, is often treated with CoolSculpting as a convenient and effective solution for slimming the neckline and creating a more attractive silhouette.
2. Midsection: The abdomen, hips, and flanks (love handles) are also popular treatment areas for CoolSculpting fat reduction and, especially when treated simultaneously, can help to dramatically slim and recontour a patient's overall figure.
3. Thighs: Both the inner and outer thighs are among the most frustrating problem areas when it comes to accumulating (and losing) excess fat, particularly for women. With the dual- and quad-sculpting capabilities available at Bodian Dermatology and Medical Day Spa, patients can have multiple areas — like the inner and outer thighs — treated simultaneously for added convenience and a more complete transformation.
4. Arms: The upper arms are another area known to accumulate excess fat that can be particularly challenging to get rid of. With CoolSculpting on the upper arms, many patients have achieved slimmer arms, allowing them to wear their preferred styles of clothing more comfortably and confidently.
Is CoolSculpting permanent?
Unlike liposuction surgery, the results of CoolSculpting will take several weeks or months to become noticeable because the body has to break down and dispose of the fat cells through natural processes. Still, the results of CoolSculpting can be just as long-lasting as those achieved through surgical liposuction, as fat cells removed through either procedure will not "grow back." To maintain your CoolSculpting results for as long as possible, choose healthy habits and — most importantly — avoid weight fluctuation.
Reshape your body the easy way with CoolSculpting in Great Neck, NY
When diet and exercise are no longer effective, but you prefer to avoid the inconvenience and downtime of cosmetic surgery, CoolSculpting may be the answer. Still have questions about slimming down with nonsurgical fat reduction? Call to schedule your private CoolSculpting consultation with Dr. Adam B. Bodian at Bodian Dermatology and Medical Day Spa in Great Neck, NY today.