How Will My Skin Feel After RF Microneedling Treatment?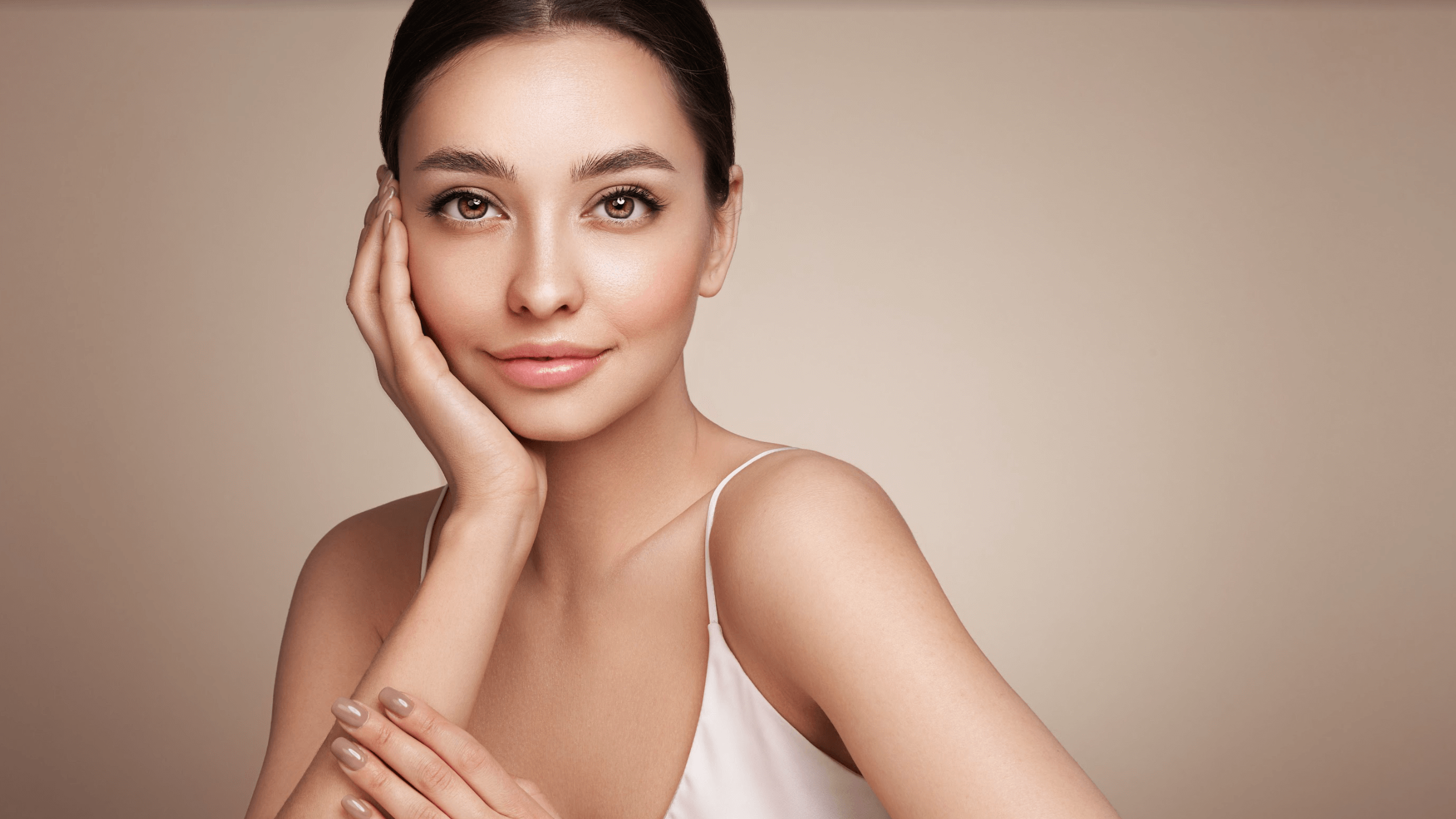 Radiofrequency microneedling is an effective technique that rejuvenates the skin by creating micro-injuries. Tiny, short needles momentarily penetrate the skin, and as they heal, the body boosts its production of collagen and elastin to create fresh, new skin cells. This can help with everything from discoloration to fine lines and wrinkles.
At Bodian Dermatology and Medical Day Spa in Great Neck, NY, Dr. Adam B. Bodian offers the Vivace™ Experience. Vivace is a form of radiofrequency microneedling (or RF microneedling) that combines the benefits of microneedling with the power of radiofrequency pulses.
Below, we'll look at what you can expect after the Vivace RF microneedling procedure.
Is RF microneedling painful?
Patients at Bodian Dermatology and Medical Da Spa's facility in Great Neck, NY get the benefits of the Vivace RF microneedling device, consisting of 36 gold tips guided by a robotically controlled handpiece for maximum precision. Dr. Bodian will apply a numbing cream to minimize any discomfort you anticipate.
The procedure is relatively short but will depend on how much area patients want to cover and what's being treated. Some patients report a warm sensation from the radiofrequency pulses during the treatment and some report feeling prickling, but it is not typically considered painful.
How can RF microneedling help give me great skin?
Our bodies produce less collagen as we age, and elastin and skin cell turnover are less frequent. That can leave skin looking dull and doesn't do much to cover the signs of aging that we accumulate over the decades.
RF microneedling can target many issues, including:
- Fine lines and wrinkles
- Acne and other scars
- Hyperpigmentation
- Loose, sagging skin
- Age spots
How will my skin feel after RF microneedling treatment?
Almost immediately following your RF microneedling treatment, it is normal to experience some redness. You can typically resume your daily activities right away, but you will get specific aftercare instructions from Dr. Bodian.
Patients may experience side effects, such as minor swelling, irritation, and tightness after the treatment, but these typically resolve within 24 hours.
What should patients avoid after RF microneedling?
It's important to be gentle with your skin as the micro-injuries heal so your body can concentrate on the healing process as much as possible. Patients should avoid vigorous exercise, saunas, and anything that causes sweating or further swelling for at least 24 hours to reduce the risk of infection and delayed healing. Dr. Bodian will provide you with soothing cream to use for the week after treatment, and patients should avoid other skin care products for the first 24 hours.
While it's always wise to avoid direct sun, it's crucial to protect treated skin from sunlight for ten days after RF microneedling. After 24 hours, sunscreen can be applied if you are outdoors.
Patients should avoid any physical or chemical exfoliants while their skin heals, but gentle moisturizers are generally tolerated after 48 hours, and you can resume wearing makeup after 2 – 3 days. Tiny scabs may appear and flake off during this time, but skin heals most effectively if you refrain from touching your face during this time.
Get RF microneedling treatment in Great Neck, NY
If you're interested in tighter, brighter, and smoother skin with just a few treatments, radiofrequency microneedling using Vivace may be right for you. While many patients choose to have 3-6 treatments spaced about 4 weeks apart to see optimal results, your skin may differ. To find out, schedule a consultation with Adam B. Bodian, M.D. at Bodian Dermatology and Medical Day Spa in Great Neck, NY.