Is it Safe to Apply Lotion to the Skin After Laser Skin Resurfacing?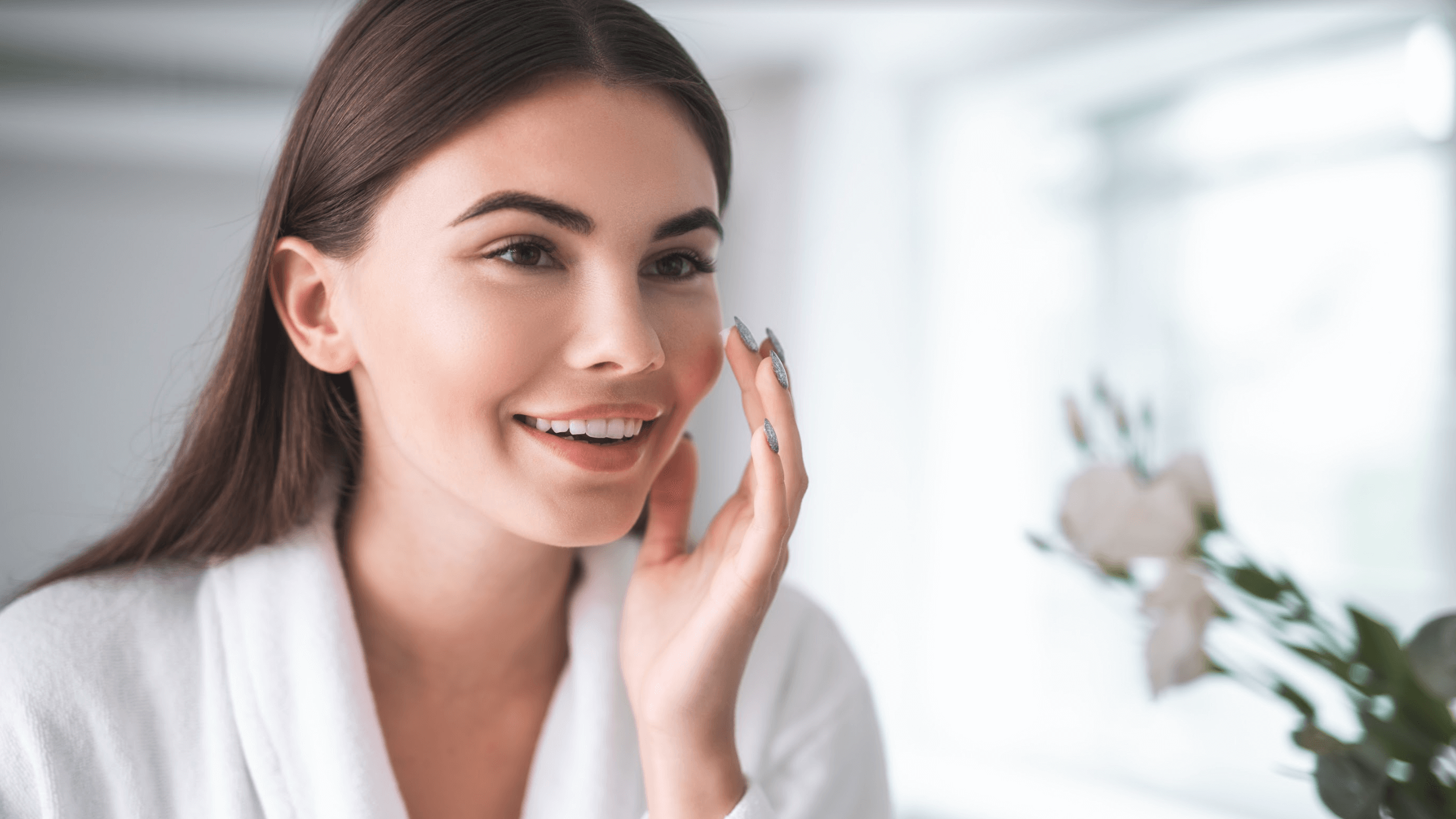 If you are displeased with your overall complexion, laser skin resurfacing may be the right treatment approach for you to attain smoother, glowing skin. At Bodian Dermatology and Medical Day Spa, our team provides patients throughout Great Neck, NY with innovative laser skin resurfacing technology that can be tailored to meet their unique needs. Dr. Adam B. Bodian will work with you to help you achieve your personal cosmetic and skin care goals.
What is laser skin resurfacing?
Laser skin resurfacing, also referred to as a laser peel, utilizes fractional laser technology to remove damaged skin cells layer by layer. Treatments come in invasive and noninvasive methods to treat common skin irregularities and improve overall complexion. Each procedure is customized and how deep a treatment goes into the skin depends on the condition being treated, the patient's goals, and Dr. Bodian's professional recommendations.
Who would benefit from laser skin resurfacing?
Anyone who is unhappy with their current complexion may benefit from laser skin resurfacing treatments. Depending on the type of treatment approach you select, laser skin resurfacing can treat any of the following conditions:
Fine lines

Wrinkles

Acne scars

Burn scars

Enlarged pores

Textured skin

Surgical scars

Sun damage

Uneven pigmentation
Types of laser skin resurfacing services
At Bodian Dermatology and Medical Day Spa, Dr. Bodian offers patients three types of laser skin resurfacing treatments:
Non-ablative laser treatments: No removal of the skin required. Laser treatments create micro-injuries in the tissue to promote healing to minimize fine lines and wrinkles.

Fractional laser treatments: A combination of both ablative and non-ablative treatments to aid in minimizing fine lines, acne scars, surgical scars, burn scars, and sun damage.

Ablative laser treatments: A deep chemical peel that firms the skin without damaging the tissue.
Preparing the skin for a treatment session
Dr. Bodian may ask patients to adhere to a specific skin care protocol for a few weeks prior to laser skin resurfacing treatment to better prepare the tissue and optimize results. Patients may need to:
Avoid excessive sun exposure

Avoid tanning beds or fake tanning

Stop applying certain topical products to the skin

Stop taking certain medications

Avoid smoking
Each laser skin resurfacing treatment session is unique and tailored to help meet each patient's personal goals. Consult with Dr. Bodian about what to expect during your pre-treatment period.
What the treatment process is like
Each laser skin resurfacing treatment is performed at Bodian Dermatology and Medical Day Spa within the comforts of one of our private treatment rooms. Some patients may need topical anesthesia to numb the skin, while others may require sedation for deep resurfacing treatments. The laser technology gently glides over the skin, removing dead or damaged tissue while stimulating collagen production to promote healing. Once your treatment session is finished, you may return home for recovery.
Is it safe to apply lotion to the skin after laser skin resurfacing?
Patients should expect temporary tenderness, redness, and swelling of the treatment site after their session, which will subside after several days. Naturally, the skin will start to dry out, crust, and flake. Dr. Bodian may ask patients to wait 24– 48 hours after treatment to apply lotion to the skin. Any lotions should be approved by your doctor and be scent-free to minimize skin irritation.
How many sessions will I need?
The number of laser skin resurfacing sessions required depends on your personal goals, your unique skin conditions, and Dr. Bodian's recommendations to attain a smooth complexion in a safe manner. Each session will be strategically spaced to allow time for optimal healing and recovery.
Learn more about laser skin resurfacing treatment
If you reside in or near Great Neck, NY, and would like to learn more about our laser skin resurfacing treatment options, contact us at Bodian Dermatology and Medical Day Spa and schedule a consultation today. Dr. Adam B. Bodian will help you develop a laser skin resurfacing treatment plan that meets your needs and personal goals.