Is RF Microneedling Suitable for All Skin Types?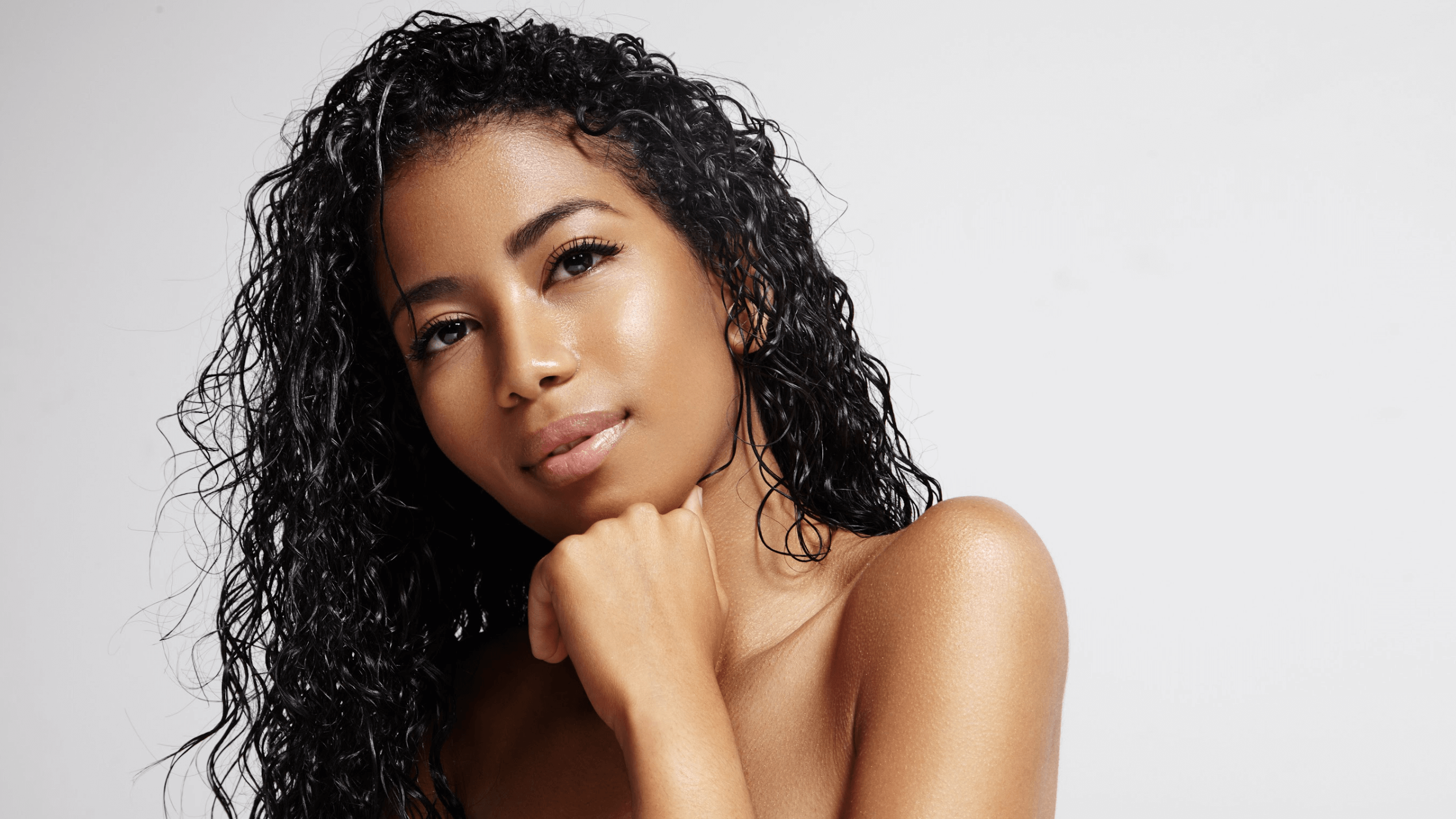 You've probably heard about the buzz around microneedling treatments — after all, they're quickly growing in popularity, thanks to their skin-rejuvenating effects. Still, you may not be familiar with one of the most innovative approaches on the market today — RF microneedling with Vivace™. At Bodian Dermatology and Medical Day Spa in Great Neck, NY, this procedure is administered with precision and care by our expert dermatologist, Dr. Adam B. Bodian.
What sets Vivace microneedling apart from other microneedling treatments?
Vivace stands out among other radiofrequency (RF) microneedling treatments because of its revolutionary design. The Vivace system includes the highest number of microneedles per tip (36), allowing for a more comprehensive and even treatment. Additionally, its robotic motor delivers precise and comfortable needle penetration, minimizing discomfort and downtime. The treatment also incorporates an LED light, which offers anti-inflammatory and anti-bacterial benefits during the procedure. These advanced features make Vivace microneedling one of the most effective and comfortable skin rejuvenation treatments available today.
Is RF microneedling suitable for all skin types?
One of the great things about RF microneedling is that it works well for everyone, regardless of skin type. Using tiny needles, it delivers radiofrequency energy directly into the dermis, the second layer of skin. This technique bypasses the epidermis, the skin's outermost layer where most pigmentation resides. By avoiding the surface skin, RF microneedling effectively gets rid of the risk of triggering hyperpigmentation, a common concern with other treatments. Consequently, it's safe for all skin tones, from the fairest to the darkest. Plus, the procedure's intensity and depth can be adjusted to cater to individual needs, making it a versatile option for a range of skin conditions.
What can I expect during my Vivace microneedling treatment?
When you choose Vivace microneedling at Bodian Dermatology and Medical Day Spa, you can anticipate a comfortable, minimally invasive procedure. The treatment begins with Dr. Bodian washing and preparing your skin for the procedure. Then, using the Vivace device, fine needles are carefully guided across your skin to deliver RF energy. You'll feel a slight heat and minor pressure, but the process is generally not painful. Each session lasts about an hour, and most patients report experiencing little to no downtime afterward.
How long do the effects of RF microneedling last?
The longevity of RF microneedling effects can vary based on individual skin conditions and lifestyle factors. Generally, patients start noticing improvements in their skin texture and tone after 3 – 4 weeks. These improvements continue to unfold over the next few months as your skin generates new collagen. It's important to note that while you may see noticeable results after one session, Dr. Bodian usually recommends a series of treatments for optimal results. Furthermore, maintaining a consistent skin care routine and leading a healthy lifestyle can help extend the effects of your Vivace microneedling treatment.
Schedule your rejuvenating skin treatment in Great Neck, NY
It's time to embrace the rejuvenating power of RF microneedling and welcome a refreshed, youthful glow. Adam B. Bodian, M.D., a leading dermatologist in Great Neck, NY, is available at Bodian Dermatology and Medical Day Spa to guide you on your skin enhancement journey.
Why wait? Reach out to us today and schedule your rejuvenating skin treatment. Your skin will thank you.