What Skin Issues Can be Improved With Laser Skin Resurfacing?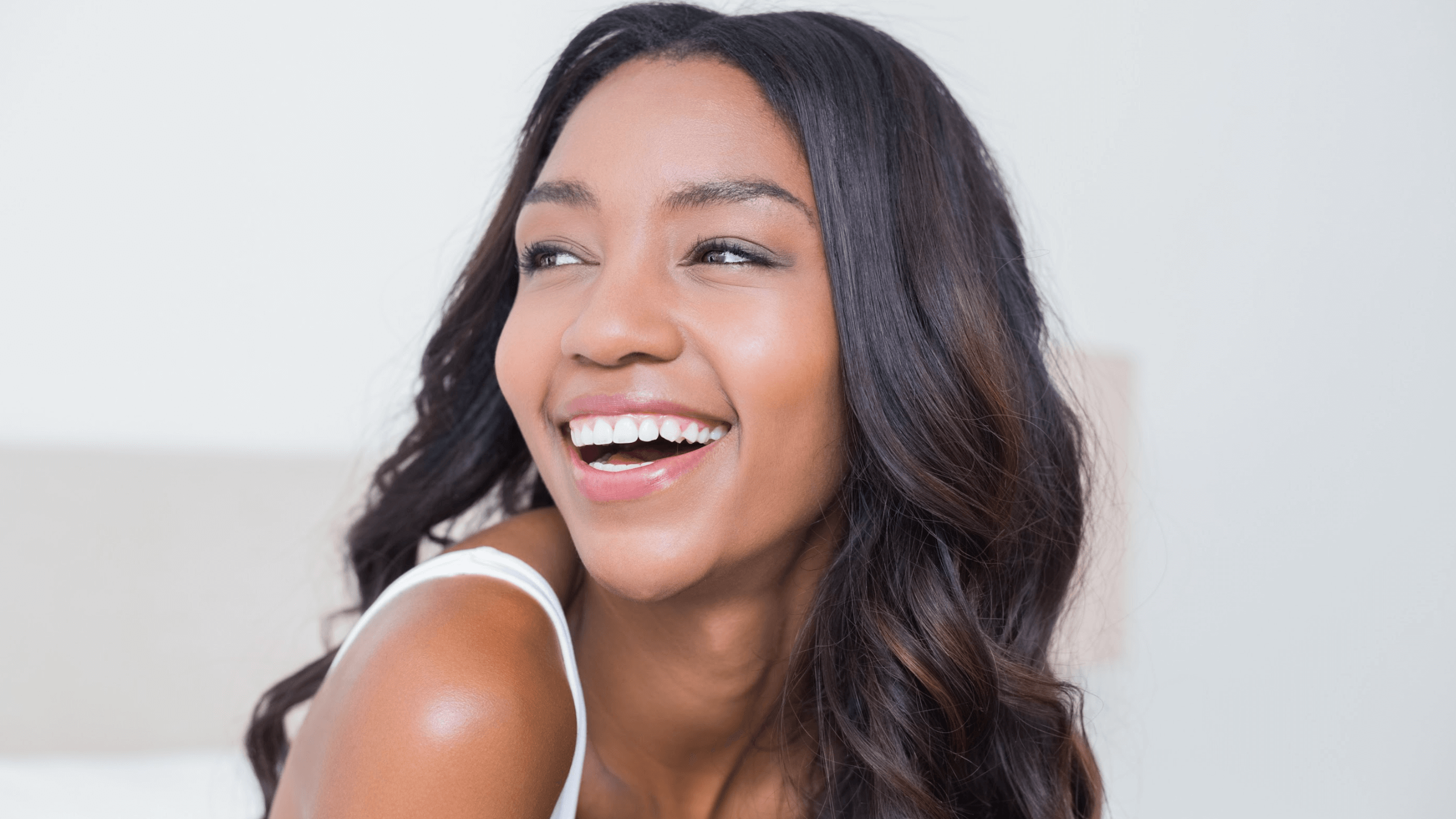 Laser skin resurfacing refers to a variety of techniques to smooth and rejuvenate the skin. Using cutting-edge laser technology, Bodian Dermatology and Medical Day Spa can give patients in Great Neck, NY a younger-looking and more uniform complexion.
Below, we'll look at just how these skin lasers work and the types of skin issues that Dr. Adam B.Bodian can address for his patients.
How does laser skin resurfacing work?
Lasers are beams of light that can penetrate the skin and target damaged cells. While damaging skin cells doesn't sound like a recipe for better skin, lasers can remove problematic cells and encourage new, healthy cells to grow in their place.
Depending on the type of laser used, laser resurfacing may target only the outer layer of skin (the epidermis) or deeper layers of the dermis. The type and strength of the laser used will depend on the skin issues you wish to target and the current condition of your skin. Patients undergoing laser skin resurfacing at Bodian Dermatology and Medical Day Spa will first speak with Dr. Bodian about their concerns and aesthetic goals to get a personalized treatment plan.
What skin issues can be improved with laser resurfacing?
Depending on the type of laser used, laser skin resurfacing may be able to correct skin issues that affect even deeper layers of skin, such as scars.
Skin concerns improved with laser skin resurfacing include:
Reducing redness and other pigmentation issues, from rosacea to brown spots

Evening out blotchy or uneven skin tone

Reducing facial lines and wrinkles

Lightening the appearance of acne scars

Reducing the appearance of enlarged pores

Lightening surgical and burn scars

Reducing the appearance of sun damage

Evening out rough skin texture
Laser skin resurfacing can even help remove body hair and tattoos. In the long-term, lasers also help collagen regenerate for a brighter, smoother, more youthful complexion.
Types of laser skin resurfacing
Bodian Dermatology and Medical Day Spa offers three kinds of laser resurfacing, which can also be combined to treat stubborn skin conditions.
Non-ablative lasers create micro-injuries to skin cells, which encourage the body to generate new cells as part of the healing process. While results may take a few months to appear as skin cells renew, it's effective in treating fine lines and wrinkles. They do not remove any layers of skin.

Ablative lasers penetrate deeper into the skin and can remove the skin's outer layers, similar to a chemical peel. These are most appropriate for those treating deeper lines and wrinkles or hoping to reduce the appearance of scars. Ablative laser treatments require the longest recovery period.

Fractional lasers penetrate deeper skin layers to treat more stubborn wrinkles, pigmentation issues, or scars. They can be ablative or non-ablative.
Each type of laser can improve skin, but lasers that remove deeper layers of skin often require more recovery time. However, they can also give patients more drastic results.
Get laser skin resurfacing in Great Neck, NY
?If you have aesthetic concerns about your skin and are wondering if laser skin resurfacing can help you get even more youthful-looking skin, Dr. Adam B. Bodian can help answer all of your questions.
For patients in the Great Neck, NY area, the first step toward learning more about a customized laser resurfacing treatment is to schedule a consultation with Dr. Bodian at Bodian Dermatology and Medical Day Spa.