When Can I Resume Exercise After truSculpt® flex Treatment?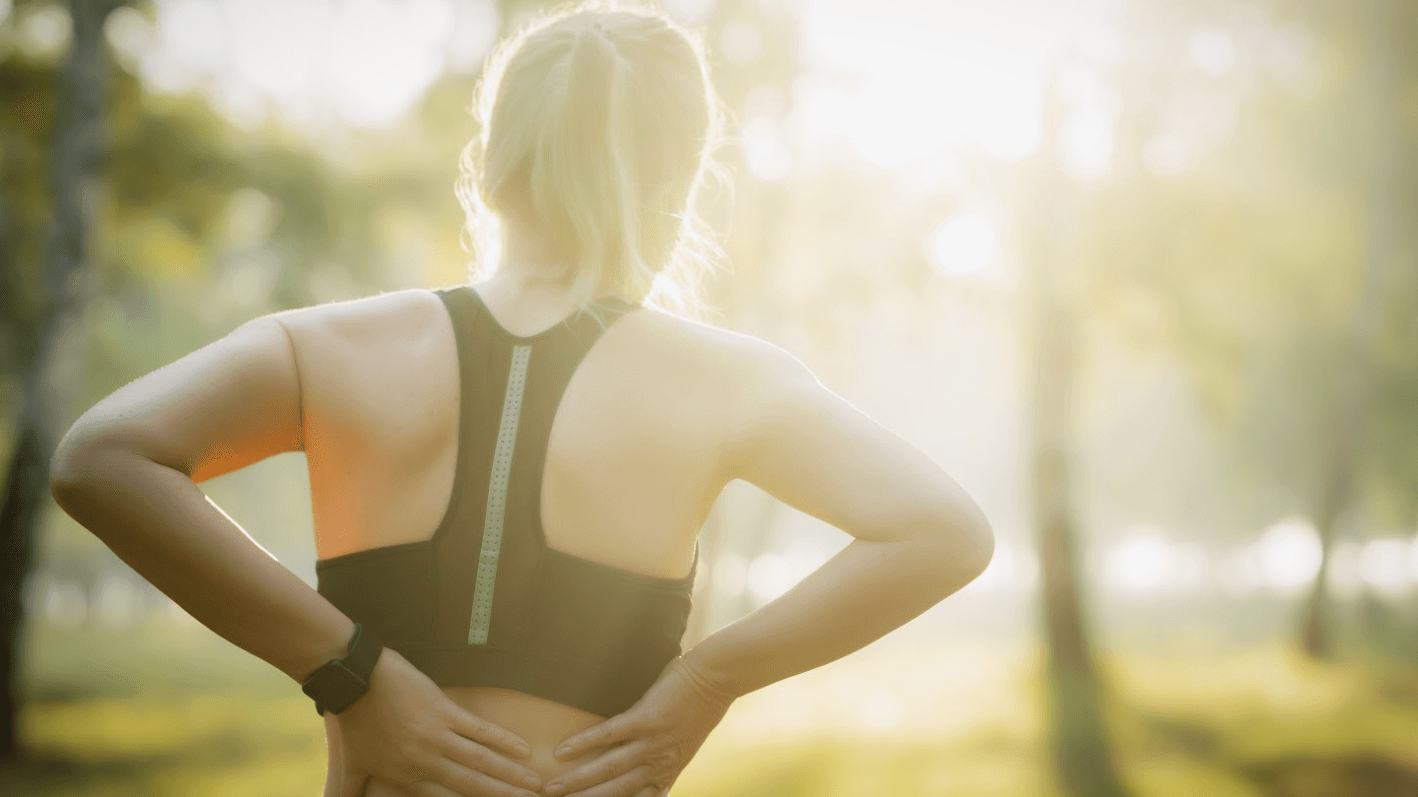 Dr. Adam B. Bodian and the team at Bodian Dermatology and Medical Day Spa in Great Neck, NY are happy to offer patients truSculpt flex by Cutera®. truSculpt flex helps strengthen, firm, and tone the body for enhanced definition without endless workouts. This muscle-sculpting device can complement your workout routine and help give you the body you deserve.
Keep reading to find out how the treatment works and how long it takes to get back to the gym after truSculpt flex treatment.
How does truSculpt flex treatment sculpt my muscles?
The truSculpt flex device uses multi-directional stimulation (MDS) to contract your muscles using electric current. It can simulate twisting, squatting, and crunching in up to eight areas of the body. It can also be adjusted for your personal size, shape, fitness level, and aesthetic goals.
By using truSculpt flex, patients can get more definition in places like the abs, buttocks, and thighs without surgery.
Who is a good candidate for muscle sculpting with truSculpt flex?
truSculpt flex works for many different body types to increase muscle mass and tone. The ideal candidates for this therapy are those who are already following a diet and exercise routine and have trouble getting muscle definition in a specific area even though they're targeting it with exercise.
truSculpt flex is not appropriate for those who have epilepsy, a pacemaker, a defibrillator, or other implanted metallic or electronic devices.
What happens during a truSculpt flex appointment?
During your initial appointment, you'll discuss your health and aesthetic goals with a member of our team. We will evaluate the problem area(s) and measure your weight, body circumference, and fat thickness to devise the right plan for you.
You can have up to eight areas treated in a 45-minute session. Small probes will be attached to the treatment area(s), and the truSculpt flex machine is turned on and can use three different modes – prep, tone, and sculpt. These replicate the actions of twisting, squatting, and crunching movements to increase muscle mass.
You may feel some vibrations in the area and muscle contractions, but it is not considered painful. All you need to do is lie down during the treatment, and you can walk out of the room 45 minutes later with tighter, more engaged muscles.
When can I resume exercise after truSculpt flex?
Some patients notice slight soreness after truSculpt treatment (just as if you had exerted yourself during a workout). This can last a few hours, and the treatment areas may remain tender for 24 – 72 hours.
truSculpt flex by Cutera doesn't require any recovery time, so you can leave the office and return to your daily routine. That includes hitting the gym. Of course, you may want to take it easy if you are feeling sore, but getting some light exercise after truSculpt flex can help circulate blood and aid in recovery.
To see optimal results, you may need as little as four treatments with truSculpt flex, and patients typically get the procedure every 2 – 3 weeks. The results are usually visible 8 – 12 weeks after the last session.
Get truSculpt flex treatment in Great Neck, NY
If you're interested in trying truSculpt flex's bioelectrical muscle stimulation as a complement or alternative to hitting the gym, schedule an appointment with Adam B. Bodian, M.D. and the team at Bodian Dermatology and Medical Day Spa in Great Neck, NY.