Will CoolSculpting® Change Your Body Shape?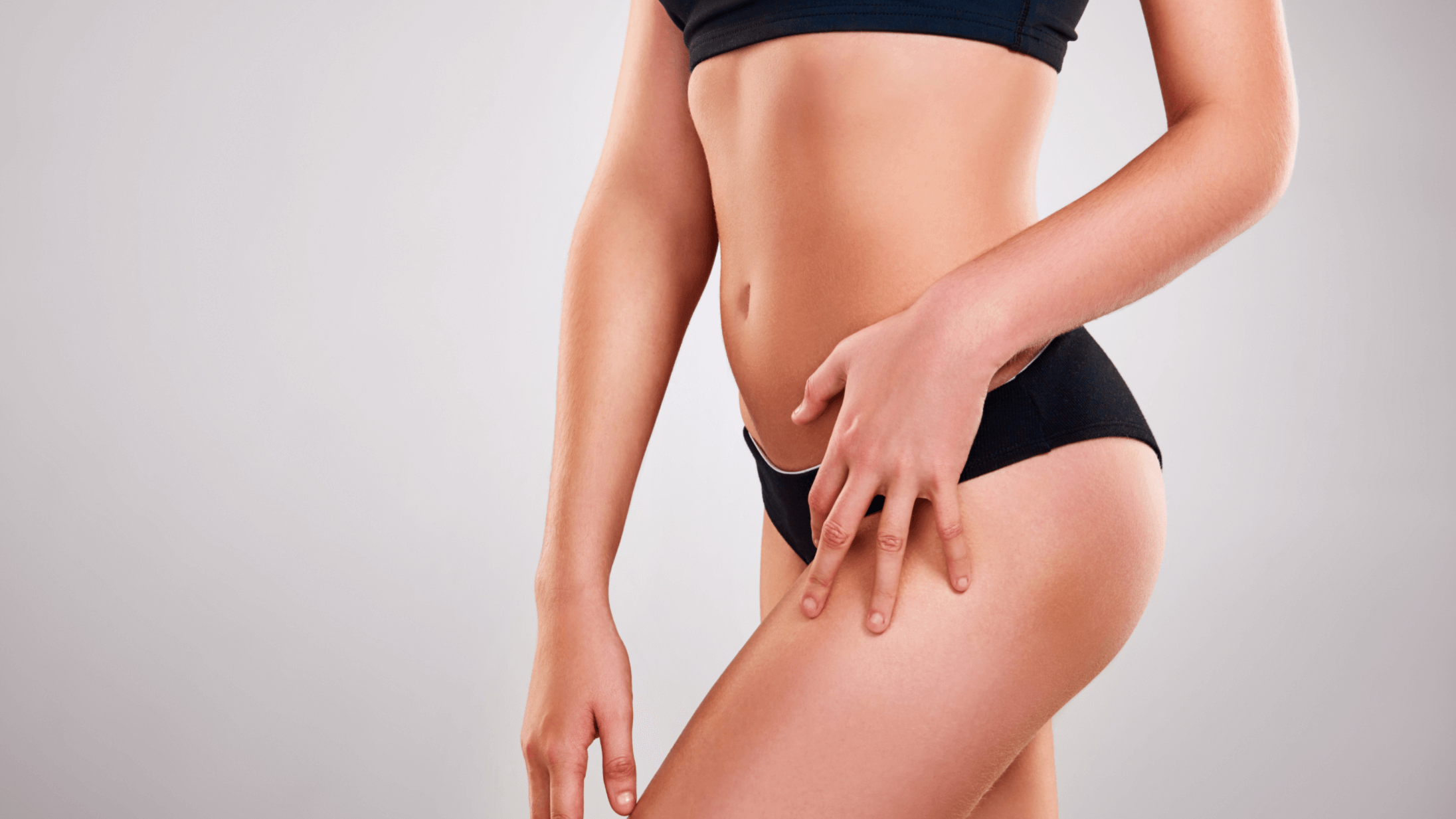 One of the most requested cosmetic treatments available today is CoolSculpting. This fat removal procedure can rid the body of stubborn pockets in areas like the abdomen, flanks, and thighs with very little discomfort in Great Neck, NY.
So, does CoolSculpting treatment really work? And how does it change your body shape? In this blog post, Dr. Adam B. Bodian will take a closer look at CoolSculpting and explore if it can help you achieve the look you've always wanted. Call Bodian Dermatology and Medical Day Spa to set up a body sculpting consultation and learn more.
Where does fat accumulate?
It's normal for fat to accumulate in stubborn areas due to normal weight gain, age, hormone changes, and even genetics.   Sometimes, no matter how much you excercise or diet, you can't get rid of these stubborn areas.  Some times it's just fat or "problem" areas that make you feel self-conscious. You may even avoid personal and social situations because of your body shape. Small pockets of fat often show in these places:
Abdomen

Love handles (also known as flanks)

Inner and outer thighs

Back

Buttocks

Upper arms
How do you perform CoolSculpting treatment?
Sit back and relax.  CoolSculpting is a simple procedure that uses applicators to target and freeze the fat cells beneath the skin. No needles are involved, and no incisions are needed. Patients can relax, watch a movie or catch up on their e-mail during the treatment while our team does all the work. Over time, your body will remove the targeted fat cells. Body sculpting results are seen in as little as three weeks, with the most dramatic results appearing in 3 – 6 months.
Can you treat multiple body areas at once?
We are the first practice on Long Island to offer Quadsculpting...4 areas at one time.  Patients who want to change their body shape can have multiple applicators used on various parts of their bodies. This means you can treat different problem areas at once. When you come in for a CoolSculpting consultation in Great Neck, NY, Dr. Bodian will ask about your goals for treatment and determine which combinations will give you the best results.
What happens if I gain weight after fat removal?
CoolSculpting permanently "kills" the treated fat cells, but it's not necessarily meant to be a weight loss procedure. Patients should continue their normal diet and exercise regimen to maintain a healthy lifestyle throughout treatment and beyond. Results are permanent but if you gain weight, you will see the fat in other places.
Don't worry though. The good news is you can return to Bodian Dermatology and Medical Day Spa for additional fat removal sessions as needed.
Will I love my body sculpting results?
Yes! Patients with stubborn fat pockets are thrilled with their outcomes after CoolSculpting. You can show off your body at the beach and wear figure-flattering clothes that make you look great. And more importantly, you can feel more confident about yourself. Ask Dr. Bodian about your options during an initial consultation.
Sculpt your body
Do you have questions about CoolSculpting or how you can achieve the perfect body? Contact Bodian Dermatology and Medical Day Spa to speak with a representative in Great Neck, NY. Dr. Adam B. Bodian is experienced in CoolSculpting and loves to help patients look and feel their best. Our goal is to enhance your body image and improve your quality of life.