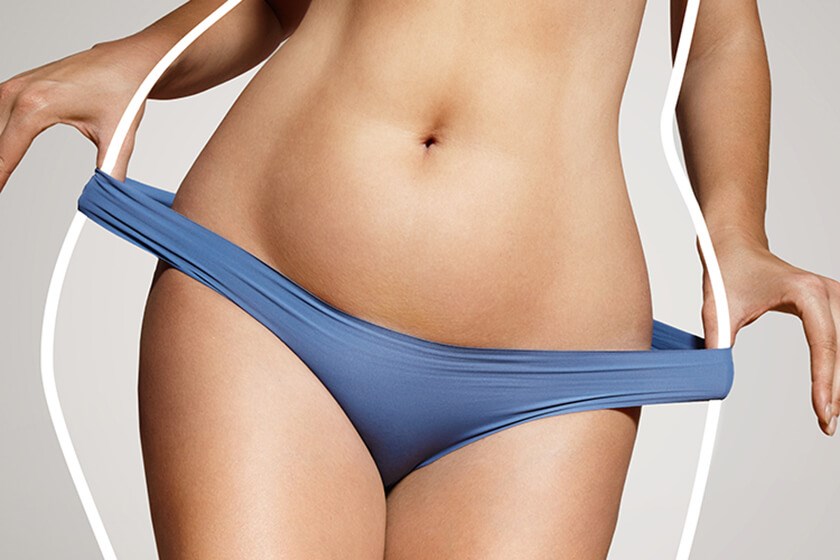 This Spring, receive cool saving for up to 40% Off* on your Coolsculpting Elite treatment.
FDA-cleared treatment can help freeze away stubborn fat without surgery and with little to no downtime. Eliminates up to 25% of treated fat cells for good in 9 different areas. Schedule your complimentary consultation today and discover if Coolsculpting Elite is right for you.
Coolsculpting Treatment has to be completed before May 31, 2023 to take advantage of special pricing. *Maximum discount of 40% will be provided on a package of 4 or more treatments. 30% discount will be provided on 3 or less treatment cycles. Can not be combined with any other discount.
Contact Us