Treatments for Men
The number of men seeking aesthetic treatments has increased dramatically over the past several years. More men seek the benefits of Dr. Bodian for improvement of body contour, melting away fat, and skin rejuvenation. Despite good exercise, a healthy diet, and a skin care regimen, many men still have areas of concern.
Schedule a consultation with the team at Bodian Dermatology in Great Neck, NY to plan the ideal treatments for you.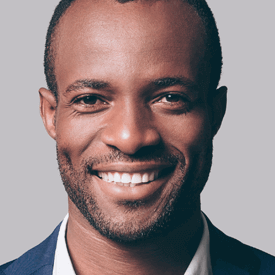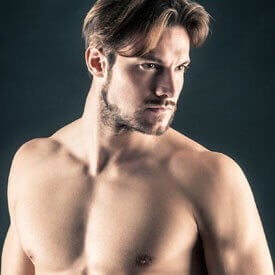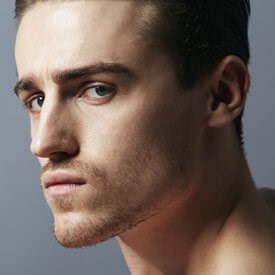 ---
Non Surgical Treatments:
Coolsculpting

Body contouring

Kybella
TrueFlex- Muscle sculpting

Ultherapy Skin Tightening and Lifting

Sclerotherapy
Laser Treatments:
Hair Removal

Skin Rejuvenation

Reduce facial blemishes including brown spots, the visibility of facial veins, redness, discoloration, pore reduction, acne scarring and more

Tattoo removal

Laser Skin Tightening
Injectables:
Hair Loss:
Counseling, diagnosis, and treatment. We offer a customized treatment plan for each individual's hair loss including compound medication, laser, and PRP treatments.